What are industrial minerals?
Industrial Minerals are naturally occurring minerals. Industrial Minerals are in the form of rock or other non-metals that have an economic worth and industrial use. The physical properties of industrial minerals help in defining these minerals, such as their insulation capacities, hardness, density, and fibrosity. Precious stones, energy minerals, and metals are not categorized as industrial minerals as they are defined by their chemical composition while the latter are defined by their physical attributes.
Thus, rocks and minerals delivering economic value yet not used as metals, energy, or precious stones fall under the category of industrial minerals. They are non-fuel minerals. Even construction materials such as sand and crushed stones are not classified as minerals.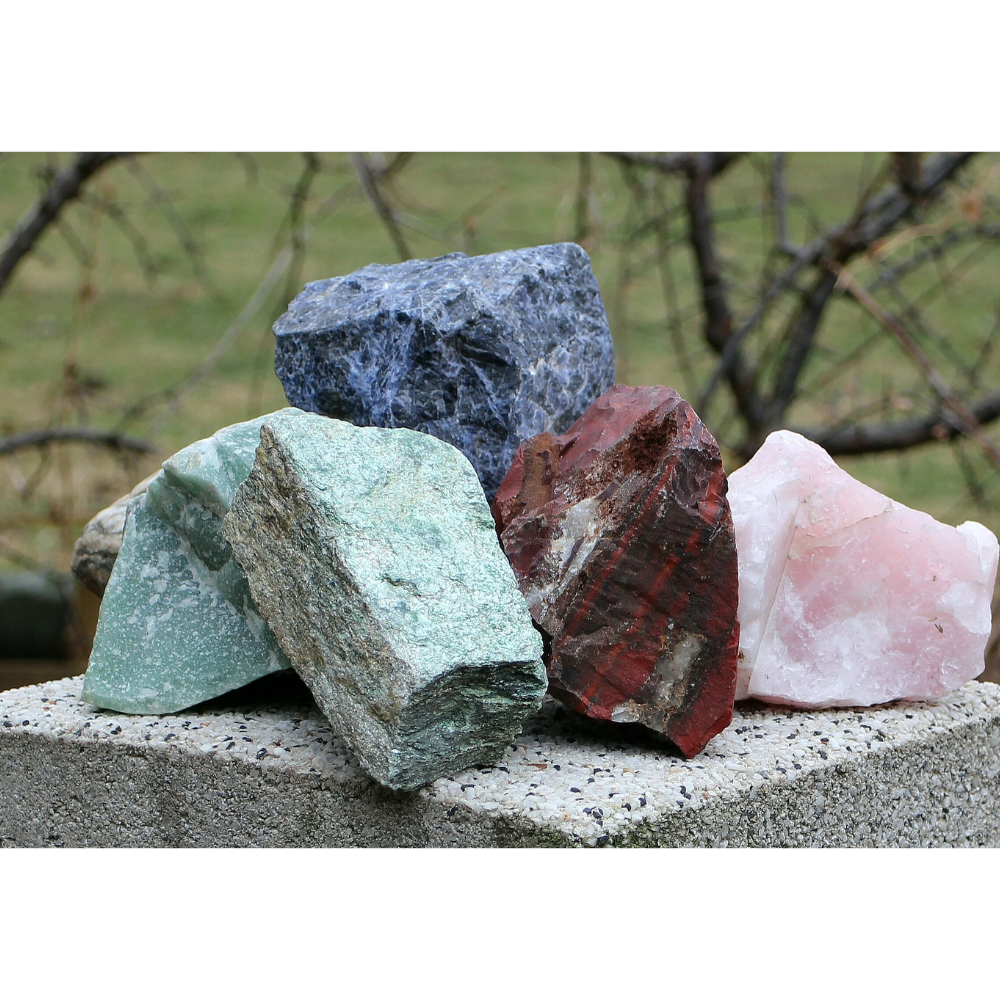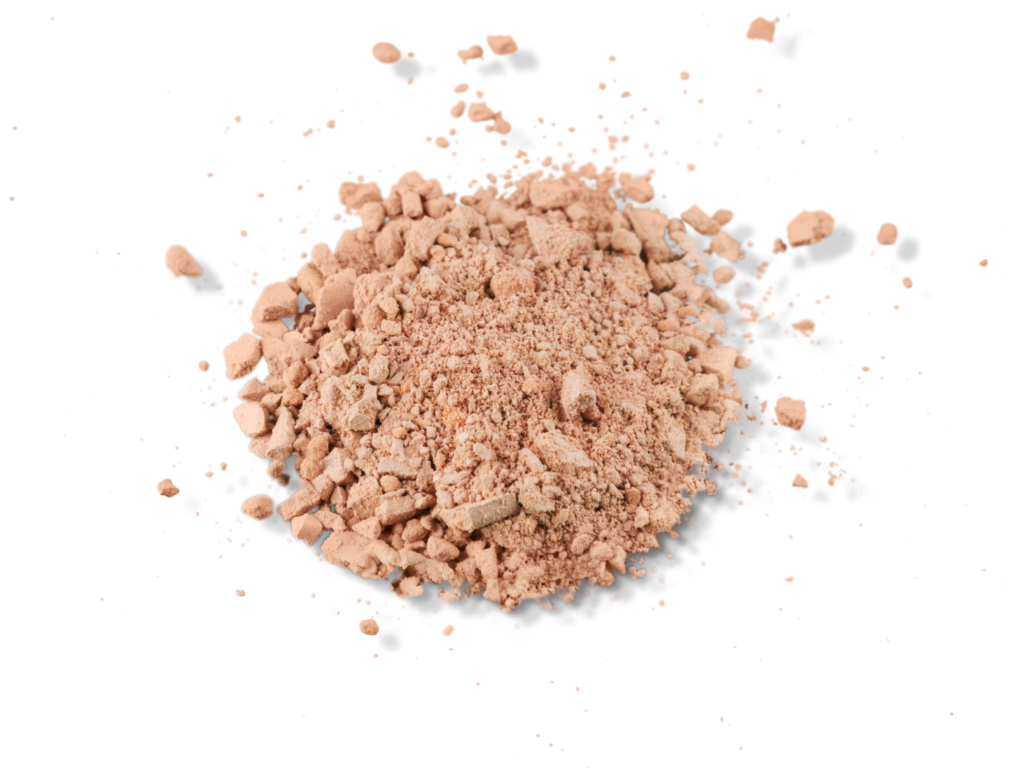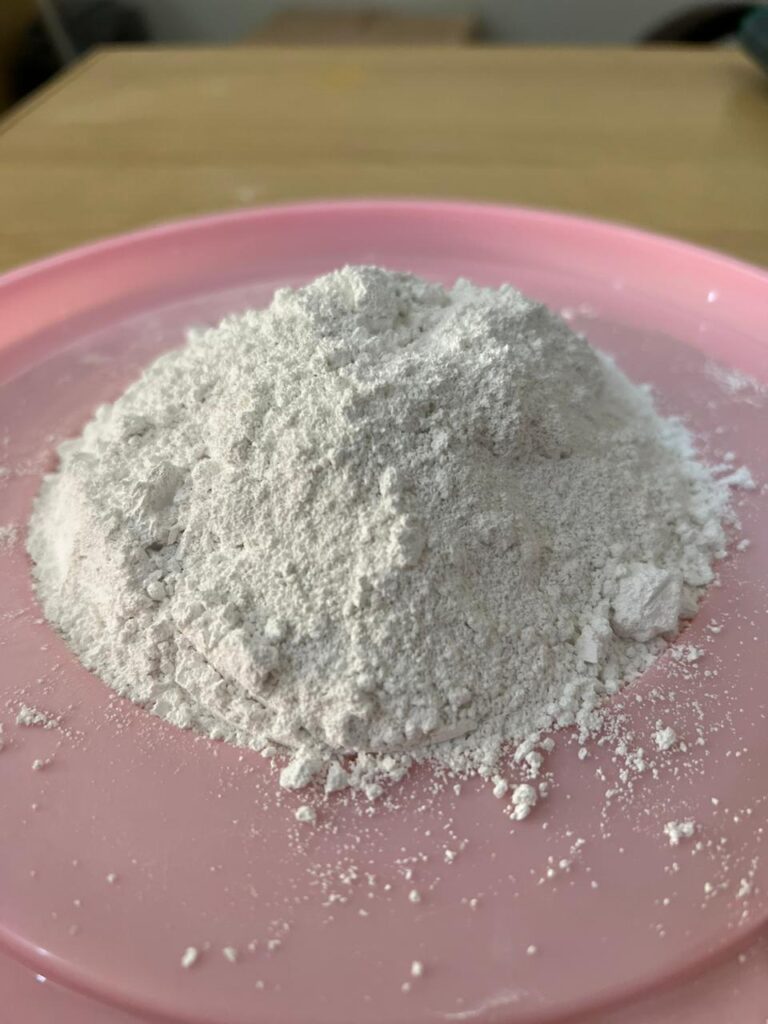 Why are Industrial minerals important?
Industrial minerals are not useless minerals or sediments found on Earth. The uses of Industrial minerals are diverse. These minerals hold economic value. These minerals are essential for our economy. They are used by various industries and thus make valuable contributions to our economy.
The uses of industrial minerals can be determined from the fact that on average Americans tend to utilize about 24 tons of industrial minerals annually. This assures that these minerals are an important part of our everyday life.
Examples of industrial minerals
Here are some of the most common industrial minerals:
Talc
Clay
Limestone
Kaolin
Potash
Silica
Barite
Gypsum
Pumice
Diatomite
What are the uses of Industrial minerals?
Various industries use various industrial minerals for the sake of creating flawless and compatible products. Here are the uses of industrial minerals which are the most prominent ones!
Use of Talc
One of the most versatile minerals is Talc. The uses of this industrial mineral are versatile. From its use as talcum powder to use as a filler in plastic, talc is a mineral of great industrial importance. Talc is used to absorb moisture and thus makes a great cosmetic ingredient. The cosmetic industry is heavily relying on talc for manufacturing pressed powder, liquid makeup, blush, and others. On the other hand, the plastic, glass, resin, paint, ceramic, paper, and rubber industries use talc as filler, for pigmentation, as a dusting agent, and as an extender.
Use of Silica
Another great industrial mineral is silica. Silica is used as an industrial abrasive. Glass industry, paints and coating, ceramics, and the construction industry heavily rely on silica. The water filtration industry is also using silica for the water purification process. Silica is also being used by the pharmaceutical industry. Being an anti-caking agent silica is used in the beverage and food industry as well.
Use of Bauxite
Even though Bauxite has metallurgical properties, it is one of the industrial minerals that serve the economy well. It is used in cement manufacturing and as an industrial abrasive. Bauxite ruination renders alumina which enables the production of aluminum.
Use of Bentonite
Bentonite is used in drilling mud and oil. It is also used for gas extraction. Underground water levels are also checked by using bentonite. This industrial mineral is also used in the manufacturing of iron and steel molds.
Use of Kaolin
Kaolin is used in the paper industry to coat the paper and make it smooth, and bright, and ends up giving it a gloss. It is used to cater to diverse uses in the pharmaceutical industry.
Use of Gypsum
One of the most common industrial minerals is Gypsum. Gypsum is used in the construction of wall boards, tiles, and products. It serves as a fluxing agent. Agriculture industry consumes gypsum as fertilizer and the paper and textile industry uses it as a filler.
Use of Limestone
Limestone is a common industrial mineral that is used as a filler, pigmentation, coating agent, and binding agent. Used as a dietary supplement to soil stabilizer, limestone is a versatile agent. Limestone is used in water purification and water treatment.
Use of Graphite
Graphite is not only used in lead pencils but also in batteries, lubricants, and polishes. To brush electric motors and cores of nuclear reactors, graphite is deployed to achieve desirable results.
How are minerals important to the environment?
 Minerals are not only beneficial and important to the economy and the industries but also play an important role in protecting the environment. The water that we drink or the water in lakes and seas gets purified through industrial minerals such as limestone and zeolite.
Not only this, Industrial minerals are asbestos substitutes, which allow for insulation. Industrial minerals are also used as absorbents for oil and chemical clean-ups in water and soil. Industrial minerals help the landscapes and reclamation areas by absorbing and holding water, thus reducing the water amount that is being used.
Minerals help maintain the balance in the environment. The ecosystem is balanced through these naturally occurring industrial minerals. They help in improving the growth of the plant and improve the ecological balance of the ecosystem.
Renewable energy, which is an environmentally friendly energy production also relies on industrial minerals for producing renewable energy.
Where to get quality Industrial minerals from?
Even though minerals are abundant in Pakistan, there are only a few companies that are using technological advancement to extract these minerals in a way that they hold their properties and give out the best results. Total System Solution is equipped with state-of-the-art grinding machines to gain optimal uses of industrial minerals. We deploy the latest tools and equipment for mineral processing.
Want to have assistance over the uses of industrial minerals or want to purchase high-quality industrial minerals? Feel free to talk to our professionals who will guide you!