How is Calcium Carbonate useful?
CaCO₃ is among the most useful minerals that are being used by various industries. It is widely used in the paint industry, as a filler in the plastics and paper industry, cohesive agent in rubber, stabilizer in glass, high-grade products, and other industries.
| | |
| --- | --- |
| Industry | Uses |
| Glass | Stabilizing agent |
| Paper | Filler material |
| Paints | Filler or a pigment |
| Agriculture | Animal feed |
| Pharmaceuticals | Core ingredient |
| Adhesives | Filler material |
Let us tell you the industries that are relying on our grounded calcium carbonate to make their final products.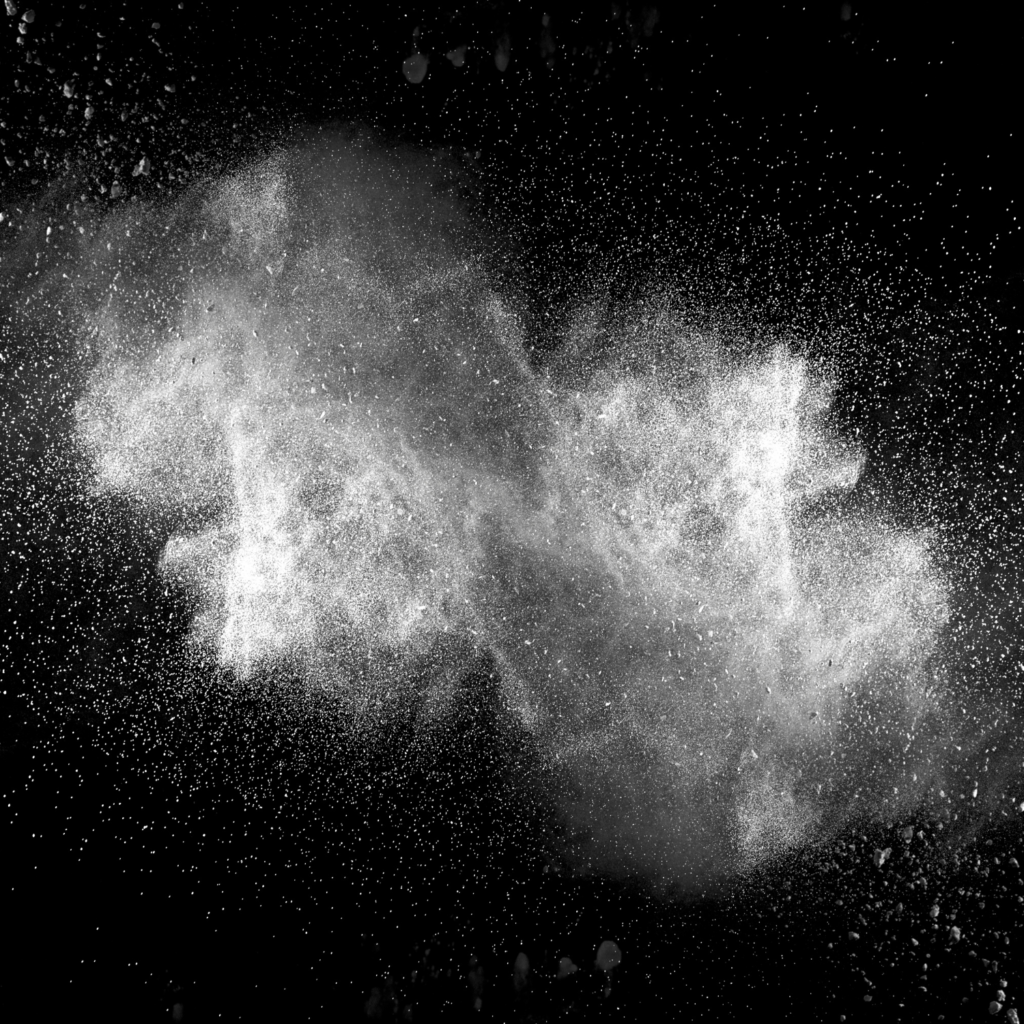 Use of Calcium Carbonate in the Paint Industry
The paint industry is revolutionizing because of CaCO₃. It is added to the paints to achieve various benefits such as improved finishing, low oil absorption, and enhanced smoothness of the paints. It gives paints a special steric effect and does not allow them to sink. Research and development are showing enhanced impacts of dispersed CaCO₃ on paints.
Use of Calcium Carbonate in the Glass Industry
The glass industry is yet another pivotal industry for CaCO₃. Glass industries require CaCO₃ while manufacturing the glass as CaCO₃ works as a stabilizing agent. The fine quality of calcium carbonate is essential in glass making as it enhances the quality of the glass and gives a gloss finish to the appearance. The desired viscosity of the glass is achieved through high-quality ground CaCO₃.
Use of Calcium Carbonate in the Paper Industry
The paper industry is relying on CaCO₃ for high-quality paper. And this is because CaCO₃ is the most economical way to do so. By incorporating it in the manufacturing of paper, the desired high-quality paper, with opaqueness and improved paper strength is being achieved. Thus by putting the CaCO₃ filler on the wet end of the paper, the paper becomes bright and smooth.
Use of Calcium Carbonate in Agriculture
Whilst the agriculture industry is vast, so is the use of CaCO₃ in it. It can be used in the agriculture industry to improve fertilizers, for the sake of restoring pH levels, and even for the sake of animal feeds. Thus, calcium carbonate is a natural as well as cost-effective way of improving the agricultural sector.
Use of Calcium Carbonate in the PHARMACEUTICAL Industry
CaCO₃ is an active ingredient in the pharmaceutical industry. It is used as a calcium supplement to strengthen bones. Calcium is an essential component in the diet whose deficiency can cause severe health issues. CaCO₃ is used as a dietary supplement to fulfill calcium requirements in the body. On the other hand, CaCO₃ is found to have anti-inflammatory properties which is why it is used in medicines for heat burn, acidity, and other stomach issues.
Use of Calcium Carbonate in the Adhesives Industry
While it is a common mis-belief that CaCO₃ cannot be used in adhesives, it is being used widely in the adhesive industry. CaCO₃ serves multiple purposes such as a cost-effective filler, whitening agent, strengthening agent, and for the sake of getting gloss and opaque finish.
What are the different types of Calcium Carbonates?
CaCO₃ can be of different types. There are three types of it. Which are grounded, coated, and dispersed. Each has its own specifications and uses!
1. Grounded Calcium Carbonate
Calcium carbonate, in its natural form, is available in different colors as it can be sourced from different types of stones. Thus, TSS is offering different grades of powder CaCO₃. We are offering grades PS-015, PS-060, PS-0200, PS-040 and others.
You can read about our grounded Calcium Carbonate grades, specifications, and chemical analysis at Roadex Calcium Carbonate Powder!
TSS is a proud provider of CaCO₃ that is being used by the paint industry. Our CaCO₃ is being extensively used by the paint industry as not only it is being provided at competitive prices, but also offers great filler properties Our grounded CaCO₃ absorbs less oil, has a high gloss finish, and enables binding.
We are offering different kinds of Grounded CaCO₃ for our clients to meet their diverse needs. We are aware that different industries require different kinds of calcium carbonate and thus we at our state-of-the-art facility labs and control department are capable of delivering products compatible with the client's needs.
2. Coated Calcium Carbonate
Fatty acid-coated calcium carbonate (FACC) is best suitable for the polymers industry. It is a high-end substitute for bare calcium carbonate as it improves the blending process. The coated CaCO₃ improves hardness, gloss, and strength. The paper industry is also benefiting from the Coated CaCO₃ which results in the production of low-cost yet bright, strong, and opaque papers.
3. Disperse Calcium Carbonate
Disperse Calcium Carbonate is a form that has been dispersed in water using the dispersing agents. Such Calcium carbonates are used in paints for flawless coverage and smoothness. Thus, the paint industry can benefit from competitively priced dispersed CaCO₃ to produce high-end paints.
Available Calcium Carbonate at TSS
TSS is offering a range of CaCO₃ in powdered form. The grounded one is of high quality and at different particle sizes and is being provided by TSS. However, TSS is always looking forward to unique and customized solutions for its valued clients. Reach us and tell us your needs or talk to our professionals to know which it will best suit your business