What is Chalk?
Chalk, a mineral that most people are familiar with is a type of limestone. Visually, this mineral is white to greyish in color. The texture of this mineral is soft and earthy. It is a sedimentary rock of non-clastic carbonate and has a marine origin. It is composed of mineral calcite. At TSS, you can attain high-quality chalk composed of an exceptionally fine-grained surface.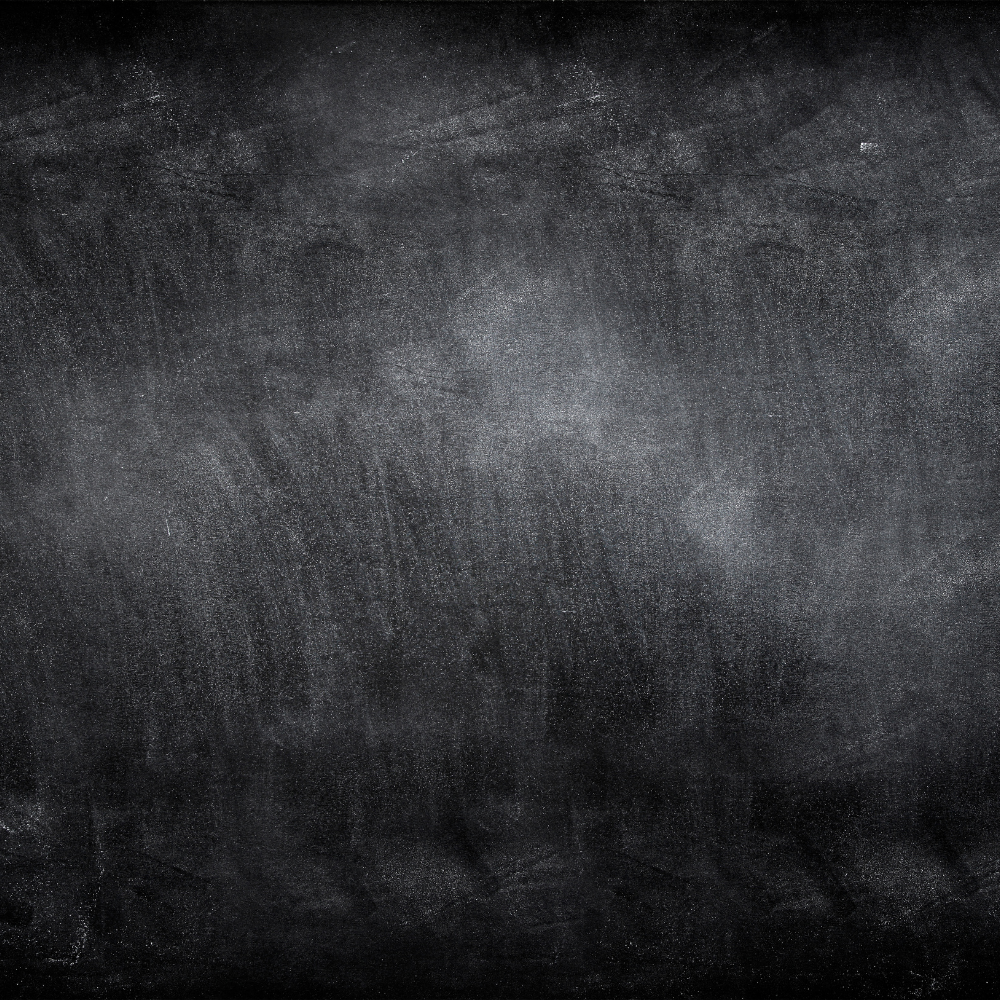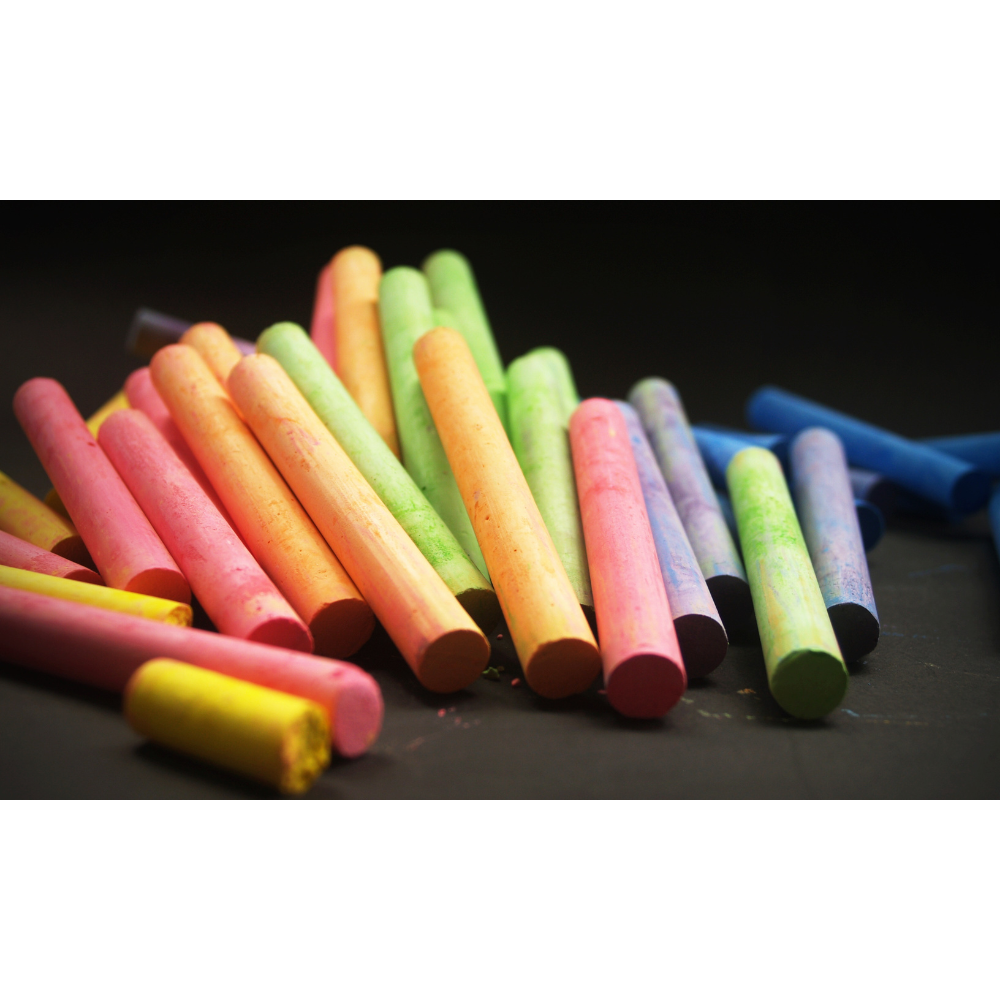 How is Chalk formed?
The white-greyish mineral is composed of biochemically derived calcite. The shallow water which has been accumulated by small plants and animals such as coccoliths, foraminifers, globigerina, and tex talaria forms chalk. The limestone that is formed through the accumulation of pelagic or floating organisms is high quality as it is very fine-grained, has a porous texture, and is fragile. It is composed of calcite. The limestone rock compromises the calcite shoals of micro-organisms that have been cemented by amorphous calcite. In most of the chalks, the remains of the micro-organisms form 1/3rd of the rock.
Calcite, when in the shape its purest form, which is mineral calcite, is dominated by Calcium carbonate, which is as much as 99%. Some of the chalks have only 2-4% of other minerals such as quartz.
At TSS, we assure attaining the best quality of all minerals!
Is Calcite found in Pakistan?
It is abundantly found in Pakistan is composed of limestone accumulation. It is found in areas such as Chakwal, D.G Khan, Rawalpindi, Khushab, Mianwali, and Rajanpur Districts.
What are the uses of Chalk?
Chalk is one of the most versatile minerals found on Earth. It is being used in cement, powders, fertilizers, and crayons. It is also used for lime production, in Portland cement, putty, and various polish powders.
This mineral is also used in many industries as a filler. Due to its texture, it makes a great pigment and an extender. Thus, industries like ceramics, rubber, plastic, paper, cosmetics, and paper avail it. putty, cosmetics, plastics, rubber, paper, and paints.
It has a very unique oil control property. It absorbs the oil, yet has poor covering control, which allows it to have desirable texture in paints and rubbers but also gives the gloss finish.
Is Calcite mined?
Yes, it has to be mined to be used. This is found both underground and on the ground. To retain its properties, the chalk has to be mined carefully. Its mining dates back to the Industrial Revolution as it was a time when the need for bricks and quicklime was high. Chalk has been famous for school purposes as board chalk that was used as a primary means of teaching in schools.
Which Industries use TSS Chalk?
The TSS chalk is of wide use. It is being used by the cement, crayon, powder, fertilizers, paints, and cosmetic industries. The cement industry uses our fine-quality chalk to neutralize the acidic gases that are produced at the cement power plant. It is also useful for controlling acidity in the cement.
The agriculture sector is also benefiting from the fine-quality chalk made by TSS to neutralize the acidity of the soil and enhance the pH levels of the soil. This mineral is also used as a raw material in the paper industry. The paper industry and plastic industry are using TSS exceptional quality chalk as a filler and as a whitening agent.
Potential industries
The most popular industries using this mineral as a substantial raw material are:
Rubber industry
The rubber industry is a great beneficiary of this mineral. The rubber industry uses it as a filler extensively. The reason that the rubber industry uses it as a filler is that not only it is cheap to use as a filler but also it does not deteriorate the composition of the rubber. Instead, it gives a gloss and stretched finish to the rubber. It enhances the rubber vulcanization process which helps attain a smooth non-bumpy surface.
Glass industry
It is one of the main components in the glass-making process. Calcite comprises 30% of the raw material in the glass industry. It is used for various reasons in the glass industry. It is used for the thermal resistance of the glass. Along with giving glass mechanical strength. By using this in glass making, glass becomes resistant to chemicals and weathering.
Construction Industry
One of the most precious consumers of calcite is the construction industry. The construction industry utilizes it for various reasons ranging from the production of cement, lime, and plasters to paints. Cement also uses this as a stabilizing agent.
Need chalk for your business?
Not sure which one will suit your business? Talk to us! We are providing professional consultancy for businesses over the use of minerals! At TSS, high-quality products are available to meet your diverse business needs!